This page contains information about the official sleeves and cases for the Asus Padfone and its accessories.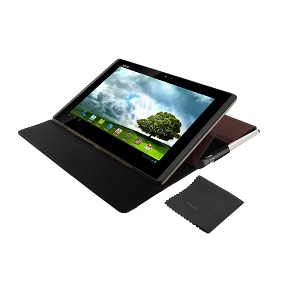 Padfone Station Sleeve
This sleeve has two angles, great for typing and watching video's. In either angles, the Padfone can be retrieved easily.
The sleeve contains a pen holder for the
Stylus Headset
and a pocket which can be used for a cleaning cloth. The sleeve also has a SIM card slot, which is beneficial if you are travelling a lot and swapping SIM cards.
This sleeve is designed for the
Padfone Station
, you won't be able to add the
Station Dock
in this sleeve.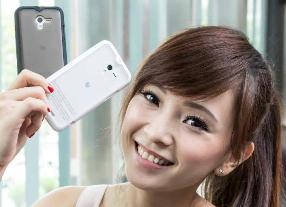 Padfone Bumper Case
This is just a case for the Padfone itself. You won't be able to put the Padfone inside the
Padfone Station
with the case attached.
This case will ship with Taiwanese Padfones.