Padfone 2 sales are still sporadic across continents. We have identified the following sources based on official announcement and excellent cumulative forum posts: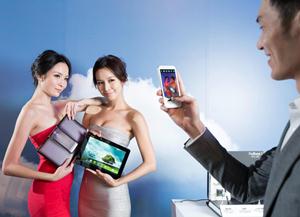 United Kingdom
Carphone Warehouse
Amazon UK
Locally sold:
-Germany
-Hungary
-Italy
-Japan
-Malaysia
-Netherlands
-Singapore
-Taiwan
-United Kingdom
Worldwide sellers:
-Ebay user: funnybom (Verified seller, Shipping from Taiwan)
P/S: Padfones 2 bought in Taiwan don't have local support in another country, currently they can only be returned to a repair centre in Taiwan (via your seller/retailer).
If you have any questions on how to import the Padfone (how does it work, extra costs etc.), you can post your question in the forum, or use our contact page.