Nerêve case for the Padfone 2 (Review by JHS_NL)
JHS_NL, Saturday 17 August 2013 - 15:14:00
Noreve
Noreve makes Haute Couture for mobile devices and have a "mission" to protect your mobile device but than in style. It's a company based in Saint-Tropez.
General Impression
When the cases where delivered at my house they cane in very nice - high end looking - boxes in a red and black design. When the boxes are opened the leather cases are packed in a nice red fabric bag (I use it for protecting the leather case during transport

).
Padfone 2 Case
The Noreve case for the Padfone 2 is a flipcover case that opens up to the top of the Padfone. This particular case is made of nice (dark) brown leather. My Padfone 2 is secured well when sliding it into the case. The problem that allram mentions in his review (you can find it here) with the phone sliding out of the case did not occur when I have tested the case, and even after about 1-2 weeks it still hold firm.
The only down side to the case I could find is that you have to open teh case - and keep it open - while charging your phone. This is somthing that could be improved in my opinion.
Padfone 2 Station Case
I must say that the case for the station is made very well and feels very solid to me. It holds the station very well and the case can be kept closed when charging the station.
I compared the case to the one I already had, I have a hard polymer case. The Noreve case wins it for me when looking at the mechanism that is holding the station in place. This is a lot better than the case I already had. The only little thing I found a bit "hard" to use is the stand function of this case, you nee to use some force to get the station in the position so it can be used on a table or a desk.
Overall
When I am looking at the Noreve cases they supply the same comfort as "standard" cases when it comes to ease of use and protection of the case. But when you look at the mission - that I mentioned earlier - the style point of view of the case. Noreve is standing out from the rest, the cases have a great look an feel and are very well finished when it comes to the production of the case.
Want one?
The cases can be ordered and shipped world wide and can be ordered from the webshop on Noreve.com but below are direct links to the international shop for both cases.
Padfone 2 Case
Padfone 2 Station Case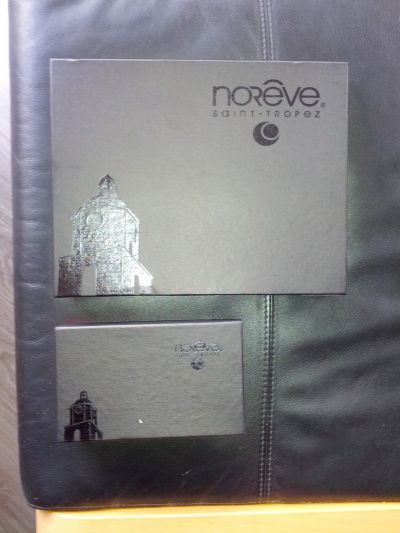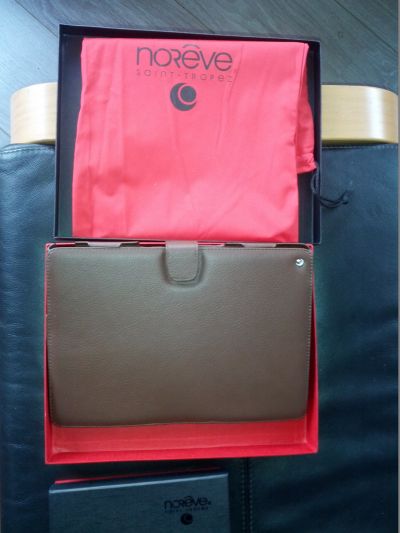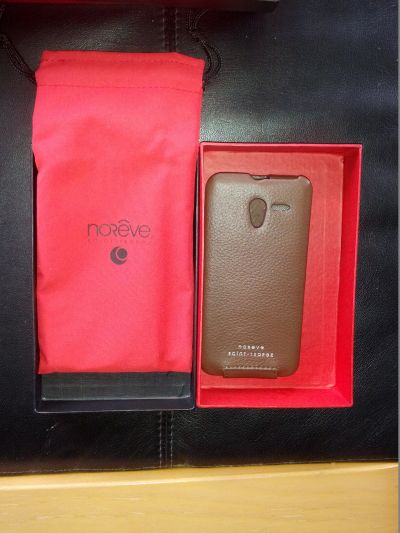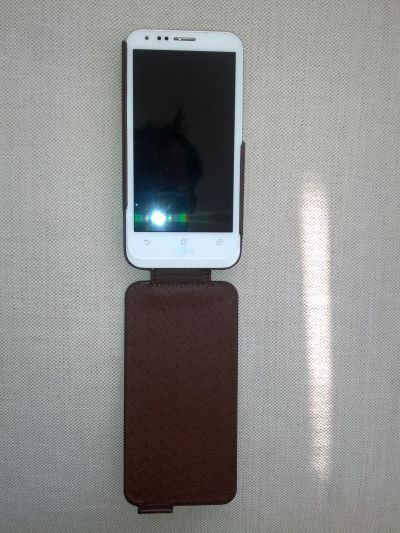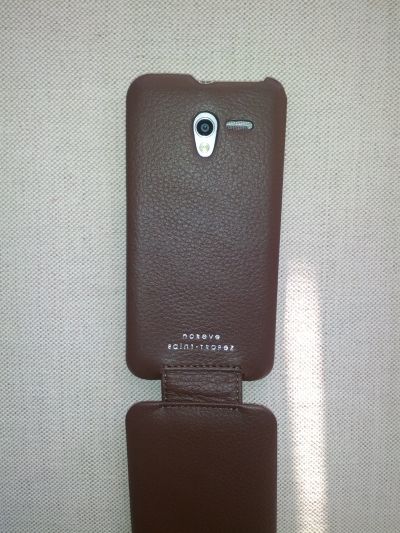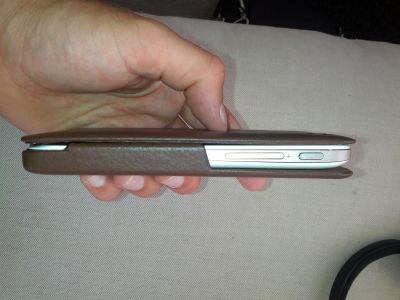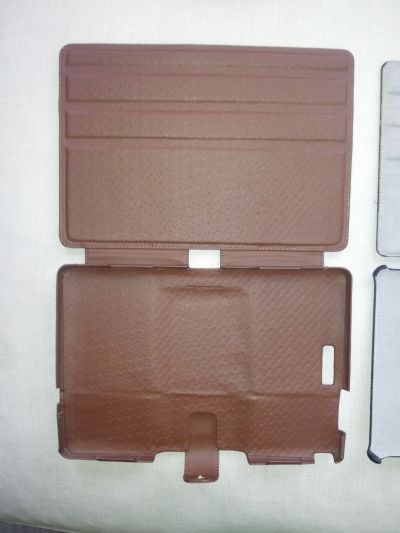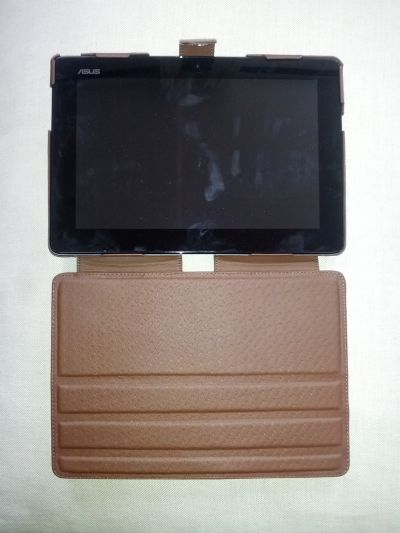 ---
this content item is from Padfone Club
( http://padfoneclub.com/pl/content/content.php?content.41 )