Padfone Club was started on Sunday 17 June 2012 by two Padfone enthousiasts.
This website contains a collection of information (based on facts and tests by the community). It also has a growing community base of enthousiasts that try to help eachother with problems, or to give eachother updates on everything that's related to the Asus Padfone.
The Padfone Club Team
The list below contains some (but not all) of our team members.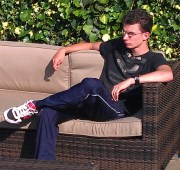 Name:
Marc Schattorie
Known as:
SparkyRih
Date of birth:
30-08-1991
Lives in:
The Netherlands
Role:
Main Site Admin
Current device(s):
First generation Padfone, Padfone Infinity, Brandless Watch Phone w968
About:
Since I was little, I've always been interested in technology, I wanted to know everything, and taught myself during my younger years. In 2009 I started in college to get the diploma of an IT Manager, but I already knew that I didn't want to stop there. So I started my own IT business (
Schattorie Solutions
) while I was finishing my last college year in 2012/2013. I specialize in developing custom solutions. Whenever there is a challenge, I'll find or even create the solution for it. Padfone Club is a great opportunity for me to put my skills to the test on a large scale. But I'm lucky that I realized from the beginning that I couldn't do this alone!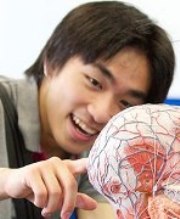 Name:
Stuart
Known as:
ctys2ard
Lives in:
United Kingdom
Role:
Main Site Admin
Current device(s):
First generation Padfone, Asus TF101, Blackberry 9900
About:
A doctor by trade, but have since been a tablets and mobile phones enthusiast. I'm a great fan of paperless society, hence actively promotes the use of mobile devices in both healthcare and education. I am fascinated by anything that transform. I was also a Blackberry believer before the first ever main stream Transformer awaken me, now still have a glimpse of faith in them. Together with Marc, we oversee the administration of the site.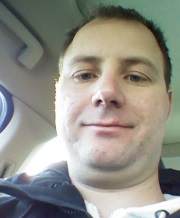 Name:
Joost Slager
Known as:
JHS_NL
Date of birth:
14-04-1982
Lives in:
The Netherlands
Role:
Forum Moderator
Current device(s):
Padfone 2, LG GW620
About:
As an chemist/R&D employee I am very interested in new technology. My first smartphone was a P900i from Sony Ericsson. From that point on I have had several other phones (MDA Vario, HTC Touch Pro 2, HTC Desire-Z and a Motorola Atrix 4G) before finally trading in my phone and the ASUS Transformer (TF101) for the Padfone 2. Besides my wide interest in (smart)phone and tablets I also like gadgets overall. Next project to acquire is a Ouya android game console.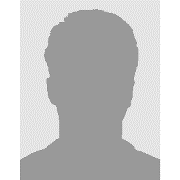 Name:
Hamizan
Known as:
oroo708
Date of birth:
07-08-1990
Lives in:
Brunei
Role:
Forum Moderator
Current device(s):
First generation Padfone
About:
I started having interest in android back in 2009 when I had a HTC TYTN II, continued by my precious HTC HD2. Modding and patching is what I do most with my devices. Now I started college and Asus PadFone got my attention for my study works. PadFone Club help me keep update for the device and as a moderator, am happy to help others.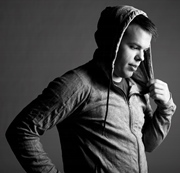 Name:
Vegard Fladby
Known as:
Allram / Allram89
Date of birth:
08-04-1989
Lives in:
Norway
Role:
Forum Moderator
Current device(s):
Padfone 2 + Station 64GB, Samsung Galaxy S3
About:
I have always had a interest in technology (my father owns a computer shop). I have always tried to learn as much as possible by myself, if i couldn't make it then i used Google. I have made a couple of websites and webshops, who are still running og active. I did arrange alot of LAN Parties a few years back, hosting servers, network setup etc. All by myself and by reading myself up to what was nescesary to know, to get everything working. We were about 110persons each time, (hosted like 4 LAN's a year for 5 years). I wanted to go bigger, but the place wasn't big enough, therefor we shut it down. I've had alot of experience as a Forum Moderator amongst other sides. and i gladly help people out (if i don't know the answer, i look until i find it).

Be a part of us
Would you like to be part of the Padfone Club team? You're always welcome to help us out on the forums, to write reviews, articles, news etc.