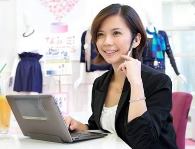 The community is asking for a tool to enable them to unlock the bootloader of their first generation Padfone for a long time.
About three days ago we put up a poll with the question: "Should Asus release a tool to unlock the bootloader of the first generation Padfone?", even before reaching a small 100 votes, Asus released the long awaited unlock tool.
This tool allows users to unlock their Padfone to be able to install unsigned packages on their device like custom recoveries, custom ROMs etc.
Please be carefull with the usage of this tool! It will void the warranty on your device.
more...